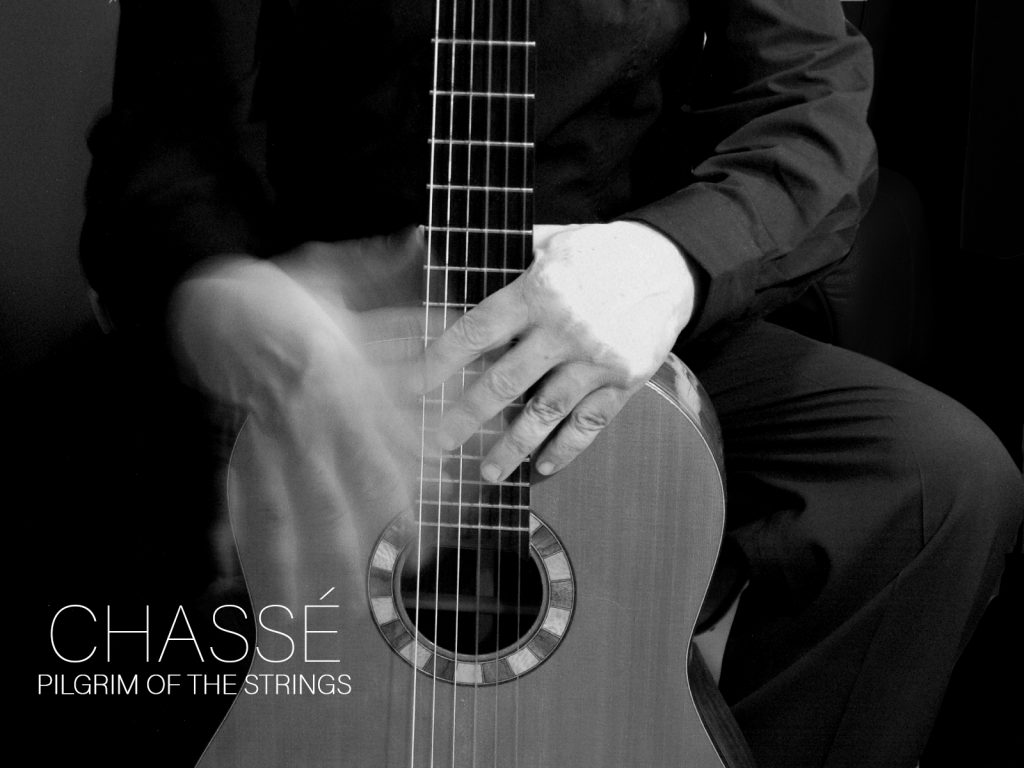 JEAN-PIERRE CHASSÉ
PILGRIM OF THE STRINGS / ACOUSTIC GUITAR
STRINGS/アコースティックギターの巡礼者


PRODUCTIONS DE L'ONDE
Catalog number : OND2-4072
All music by Jean-Pierre Chassé.
Recorded May 2011, Studio de l'onde, Montreal. Executive producer: Claude Marc Bourget.
Recording producer and engineer: Jacques Laurin. Mixing by Jacques Laurin. Mastering by Carl Talbot, Le Lab Mastering, Montreal. Photo by Jean-Pierre Chassé. Graphics by (illusions) Philippe Ghielmetti.
A Claude Marc Bourget Production, with the support of Alain Robert.
Jean-Pierre Chassé is playing a Moisan guitar.